Contact Us
Prince George City Website

Hangar & Office Space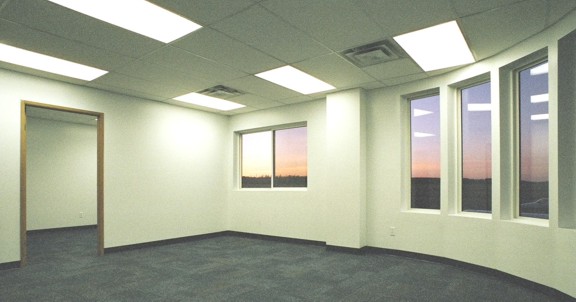 The Hill Aviation Centre facility (constructed in 1995), home to Hill Aircraft Service features 12,000 square feet of heated hangar space and 6,000 square feet of adjoining office space.
Long and short term leasing is available for both hangar and office areas and tenants have access to a fully equipped lunchroom, shower, vending machines, and vehicle parking with plug-ins. Also available with FBO services is ramp access and overnight parking.
The building is located at the Prince George British Columbia Airport where major airlines offer a number of daily flights between Prince George and major urban centers. Hill Aviation Centre is only minutes from downtown Prince George where hotels, restaurants, and shopping is available.
Canadian customs is now on site in the newly expanded terminal building.